WoW Mythic Carry is single-handedly one of the best bang for buck activities!
Why should you buy WoW Mythic Carry services?
It's simple! Grinding your key from level 1 to 15+ can be a daunting task. Especially if you just purchased a level 120 boost! Instead of prolonging your experience of raiding and high tier Mythics, do it immediately by buying WoW Mythic Carry services! Most websites provide extremely professional and timely execution. The illegal market of World of Warcraft has grown dramatically in size and professionalism, making these activities much simpler to use and cheaper!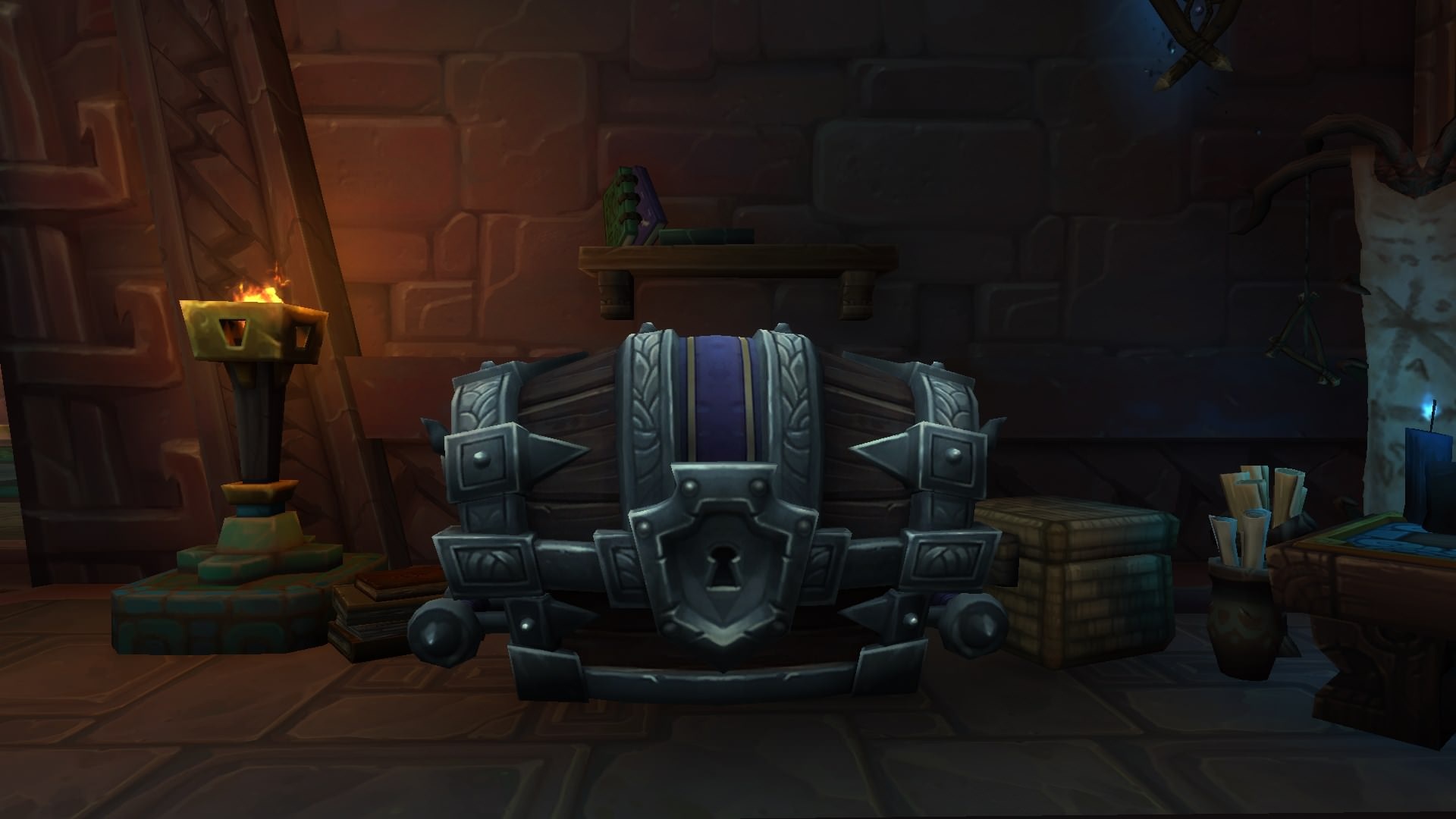 Who should use the WoW Mythic Carry services?
Understandably, these services are not for everyone. If you have 12h+ a day to spend grinding on World of Warcraft, you can achieve higher tiers yourself! There is little to no point in spending money, when you have all the free time in the world. On the other hand, maybe you are just impatient. In that case, feel free to add yourself to this list!
Returning players. Maybe you just bought the newest expansion and received that shiny level boost! The gear available after leveling is pretty obsolete once you hit cap. By just spending additional few bucks, you will be able to jump into raiding and high-tier content yourself within few days.
Players who have a lot of alts. Instead of running the same keys for hundreds of hours setting up your character, let the pros handle it. Having 8 alts in the current expansion, I completely understand the struggles of assembling groups for mythics on a new alt.
Players who don't have a lot of time to play. Since you are paying for your subscription, why should you let your limited time prevent you from accessing all content that you are subscribing to? If you have a job that takes 8-10h of your time, why not spend 1-2h wage in order to significantly advance your character.
Why are we talking about illegal services?
Our lovely game, World of Warcraft, has grown to cater everyone. However, the most interesting content, as always, is gated behind intense grinds. We at Shieldwallgames, pride ourselves at always bringing you raw, no bs content. People are using these features in gaming constantly. We want to show you that there is a different side of gaming, an easier side. If you are curious about these topics further, we recommend using battleboost.com. This has been our trusted source for WoW Mythic Carry services, they are middle of the pack with prices, however, they are much more professional and diligent than any other boosters we have used.
The world of gaming is evolving, evolve alongside it with us!